GigabitNow Fiber Network
GigabitNow Selects Cannon Companies as Construction Partner For Sea Ranch California Fiber Network. Read More here!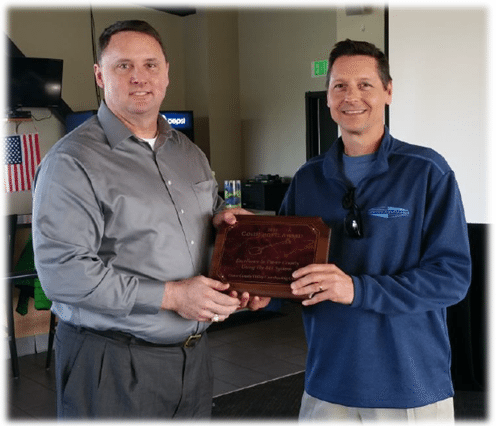 Golden Shovel Award
Cannon Companies was presented the Golden Shovel Award by the Pierce County Utility Coordinating Council.
Cannon Companies has an outstanding record with local, state, and federal utility service providers and has maintained a 100% company mandated policy to comply with 811 dial-in center's newest laws.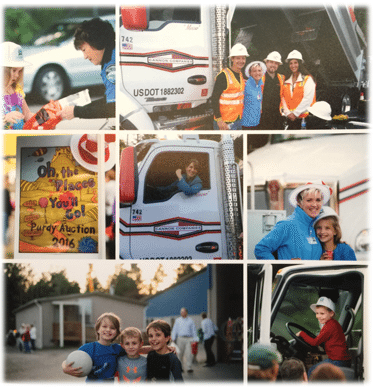 Big Truck Night
On behalf of the Purdy staff, and students we would like to express our heartfelt gratitude for your participation in our PTA sponsored Big Truck Event. Your generous support and donation offered students with future career ideas, safety awareness, and lots of fun.
"We are so thankful to have Cannon Companies as part of our PTA."
-Mrs. Rivera
Principal
Verizon Business Appreciation
In Appreciation for Outstanding Dedication and Support on the Fort Lewis and Yakima Training Center I3MP Project.
Safety Subcontractor
Cannon Companies was presented the Safety Subcontractor of the year by Pacific NICC JV LLC.
Congratulations Team Cannon!
Patriotic Employer Award
The U.S. Government Awards employers for their outstanding support of employees serving in the Guard and Reserve.
The Patriot Award reflects the efforts made to support Citizen Warriors through a wide-range of measures including flexible schedules, time off prior to and after deployment, caring for families and granting leaves of absence if needed.